[Scroll down for English]


Pontevedra, 1993
Vive y trabaja en Madrid

︎ cristinastolhe.com
︎ @xtinastolhe

Exposiciones en el Chico:
But still, life [2022]

Nacida en Pontevedra, la obra de Cristina Stolhe analiza la experiencia de la vida cotidiana a través del instante fotográfico, explorando las diferentes temáticas que su entorno le ofrece.

Sirviéndose de la fotografía analógica, digital y principalmente de la cámara de su móvil, su trabajo explora la cotidianidad, la crudeza de lo mundano y por ende su propia vida, documentando cada día lo que observa. Su obra revela una ansiedad por comprender todo aquello que nos rodea y se traduce en un cúmulo de fotografías, en una búsqueda infinita por el acontecimiento concreto que se traduce en un inmenso archivo de retratos urbanos en el que las personas y los objetos conforman todo su universo visual.

Ha colaborado con medios y marcas como Novembre, Puss Puss Magazine, L'Officiel Mexico, Vogue Italia, Edward Cuming, Paloma Wool, Miista y Loewe entre otros.

En 2018 publicó su primer libro Random Pictures Book con la editorial Terranova y actualmente está preparando su segundo libro con la misma editorial.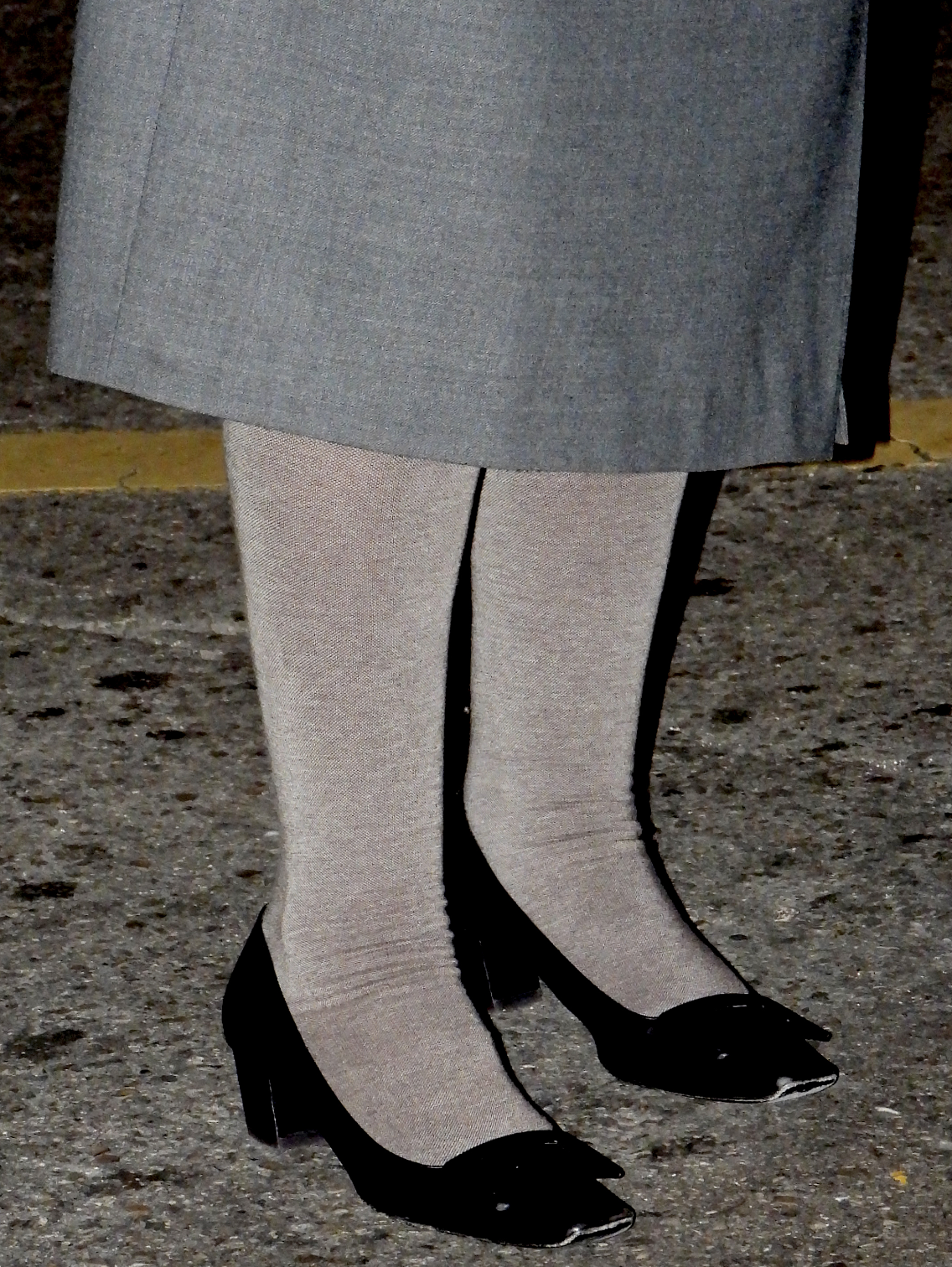 Pontevedra, 1993
Lives and works in Madrid

Shows at el Chico:
But still, life [2022]

Born in Pontevedra, Cristina Stolhe's work analyses the experience of everyday life through the photographic moment, exploring the different themes that her environment offers her.

Using analog and digital photography and mainly her mobile camera, her work explores everyday life, the harshness of the mundane and therefore her own life, documenting what she observes every day. Her work reveals an anxiety to understand everything that surrounds us and is translated into an accumulation of photographs, in an infinite search for the specific event that is translated into an immense archive of urban portraits in which people and objects make up all her visual universe.

She has collaborated with, among others, L'Officiel Mexico, Puss Puss Magazine, Novembre, Vogue Italia, Edward Cuming, Paloma Wool, Miista and Loewe.

In 2018 the publishing house Terranova launched her first book Random Pictures Book, and she is currently working on her second book with the same publishing house.